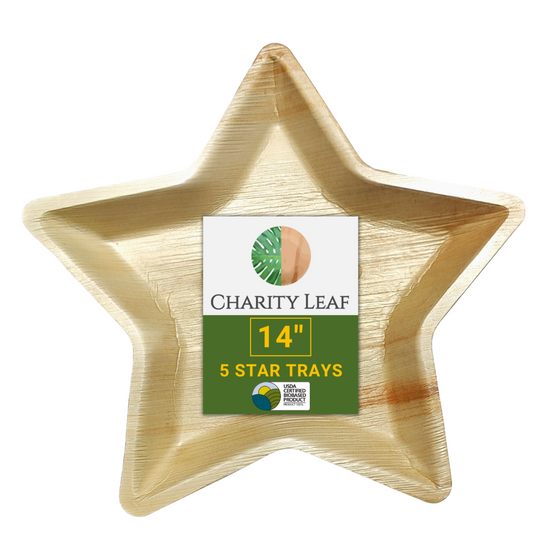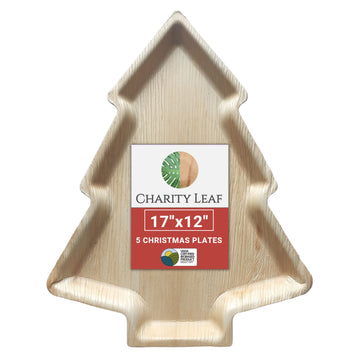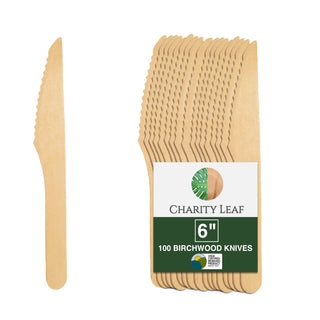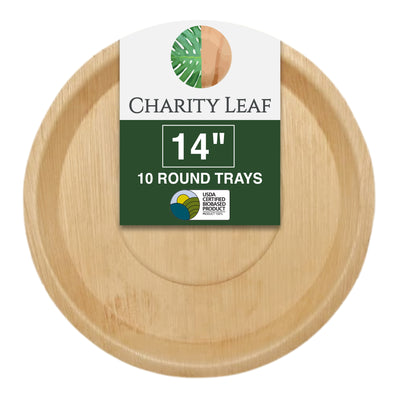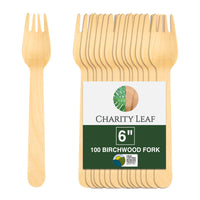 Shop Our Holiday Best Sellers🎄
Create your own magical Charcu-Trees🎄Star-Cuteries ⭐ and Wreath Boards this Festive Season ❄️❄️❄️
Holiday Trays
Shop All
Benefits Of Using Palm Leaf Tableware
Eco Friendly
100% biodegradable, and sustainable. The plates will always break down, leaving virtually no waste behind
Compostable
All our products are backyard compostable and make great compost!
Handmade
Every plate is crafted and inspected carefully by our team of all women.
Safe for baking
Can be used safely in the oven for up to 350 degrees for 10-15 mins
Biodegradable Tableware
Disposable Plates made from Areca Palm Leaves. No Dyes, Toxins, Chemicals.
Great Alternative to Paper Plates & Plastic Plates.
Free Delivery On All Retail Orders